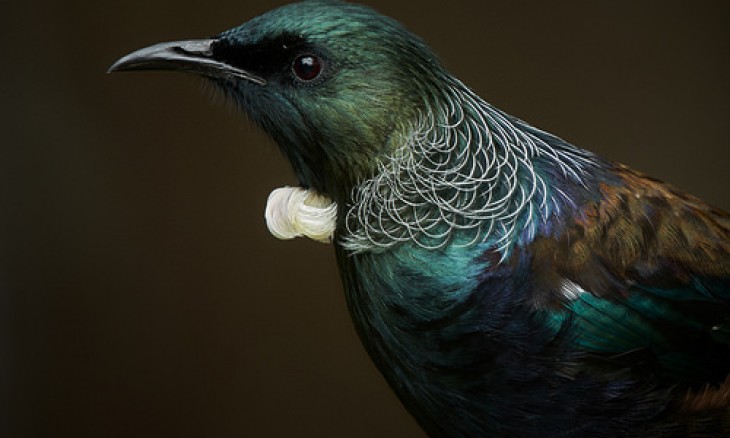 The Central Auckland branch encompasses exactly the same boundaries as the old Auckland City Council pre Supercity.
Branch Projects
Local projects involve promoting restoration, revegetation, weed and pest control and increasing backyard biodiversity.
Selwyn Bush
Two groups are involved with mostly clearing and weeding to promote the growth of appropriate seedlings which are coming through. Separately, a group is involved with trapping: we have two trap lines that are operated at different times of the year and inspected twice a week. Over time we have seen the catch numbers of possums and rats decline with mice holding steady. Again separately, I carry out poison baiting on a single line in pulses throughout the year.
Taumanu Reserve
We are involved solely with trapping and baiting here as weeding is carried out under contract by Wildlands. We have a single line of 30 stations that is inspected either once or twice a week. The catches are mostly of mice although we have seen a stoat there and even a ferret. As at Selwyn Bush, baiting is done in a pulsed fashion.
Kiwi Conservation Club
The Auckland branch has a very active kids club that organises trips & activities for young eco-warriors wanting to learn about the wildlife that calls NZ home.
We have regular KCC activities and trips you can join us on.