Forest & Bird's Hibiscus Coast Branch is working to protect an exciting diversity of habitats. From beaches, estuaries and native forests, to suburbs, farmland, and lifestyle blocks.
Our branch covers the Hibiscus Coast from the Whangaparaoa Peninsula, south to Redvale, west to Waitoki, and north to Puhoi. Everyone involved in our Branch is a volunteer, including the committee, trappers, and our supporters.
Pest Free Hibiscus Coast
We are currently working to get rid of predators on the Whangaparaoa Peninsula and the surrounding area. To protect local birds, we are getting rid of the introduced predators like stoats, possums, and rats that prey on adults, chicks, and their nests and destroy the plants they feed on. It's an ambitious goal but is more achievable than you might think!
Local conservation projects
Our branch works on many restoration projects as part of the North-west Wildlink including Raroa, Matakatia, Eaves Bush, Karaka Cove, and dotterel protection at Manly beach. 
The HBC branch of Forest & Bird have joined together with other environmental groups to negotiate with Waka Kotahi in terms of Penlink, the group is called PECC
 - Penlink Environmental Community Coalition
Each reserve is a key part of the North West Wildlink, providing a safe habitat and food source for birds transitioning from Tiritiri Matangi along the Whangaparaoa Peninsula.
Kiwi Conservation Club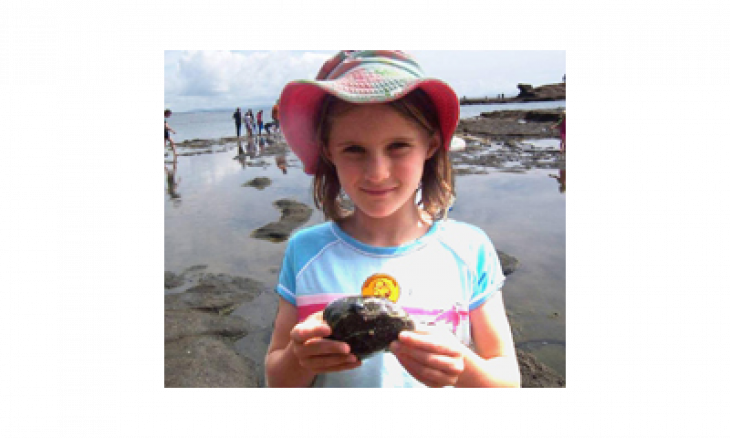 Kiwi Conservation Club  (KCC) is the junior branch of Forest & Bird and takes young conservationists exciting outings throughout the year. Our previous trips have included visiting Goat Island Marine Reserve, listening for kiwi at Tawharanui, a guided bush walk at Wenderholm, a dotterel experience at Waiwera, an introduction to recycling, and more.  Philippa Stocking is the Hibiscus Coast Branch KCC leader. If you would like to join our group contact Philippa on the branch email. hibiscuscoast.branch@forestandbird.org.nz
Join our branch or committee
We'd love for you to join us! No matter what your age, background or skills - if you are enthusiastic about helping nature to flourish on the Hibiscus Coast, please get in touch. You will find new friends, an outlet for your expertise, gain new skills, and be a part of helping the Hibiscus Coast to flourish.
You may like to welcome new members, run stalls at local events, sell pest eradication equipment, monitor trap lines and bait stations in local reserves, fundraise for branch activities, record branch history, take part in bird surveys, or help organise groups to rid our reserves of weeds and contribute to preserving our local environment.
You will work with like-minded people, build strong friendships and have fun at the same time!
If you're interested, please join Forest & Bird or get in touch with our branch committee using the contact details at the bottom of this page.