For nearly a century we have been protecting and restoring Aotearoa's wildlife and wild places - on land and in the sea.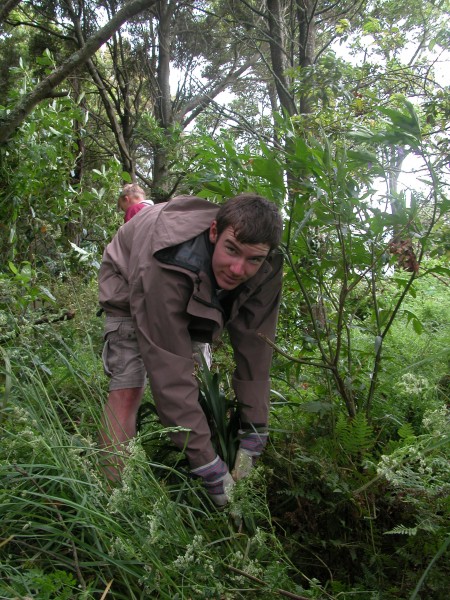 We are the voice for nature in our communities, to our city and district councils, to our regional councils, to central-government, and in our courts. No other organisation does this. 
We do not receive government funding – we rely on the support from our members and supporters through membership fees, regular giving, donations and bequests. We speak for all our threatened species and treasured places, from endangered Maui's dolphins to high-country tussock lands.
Since 1923 Forest & Bird has played a crucial role in preserving New Zealand's environment and native species. We've helped establish conservation protection for a third of our country's land mass, put an end to logging our publicly-owned native forests and helped prevent species such as the kakapo and kokako becoming extinct.
We have grown to number more than 100,000 members and supporters who make it possible for our staff to advocate for better legislation and policy to protect nature. Members also engage with local and regional councils to speak for nature in local and regional planning forums and educate their communities about conservation and environmental issues.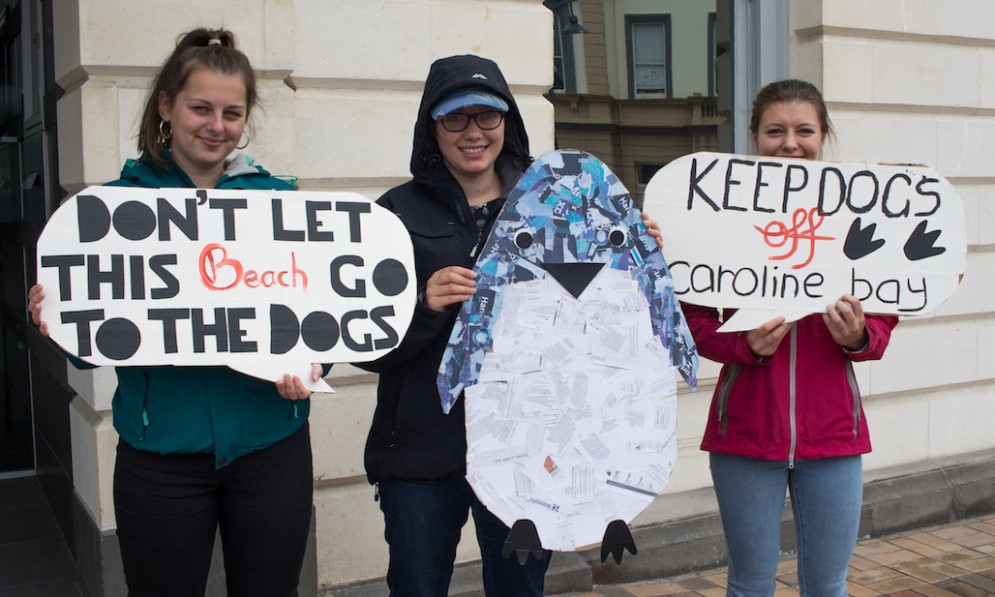 Our branch committees and members coordinate and carry out restoration projects in their local areas. They're people who care passionately about New Zealand's unique natural environment and want to ensure natural taonga are protected for future generations.
The responsibility for protecting nature and our environment will one day pass to our children. Forest & Bird is developing a new generation of nature lovers and conservation leaders through our children's club, Kiwi Conservation Club, as well as Forest & Bird Youth.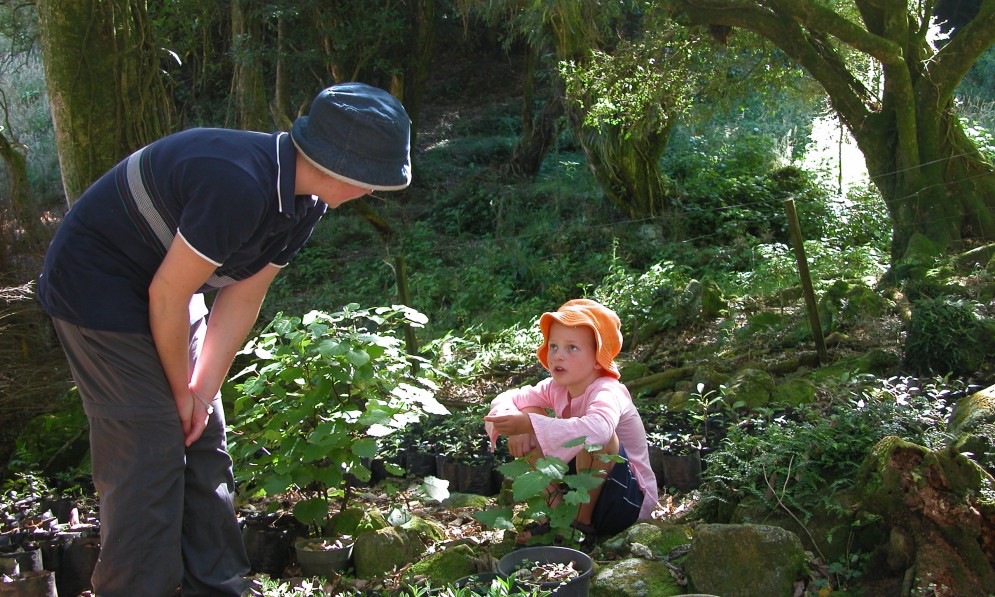 A love of New Zealand's nature unites all our members and supporters. Our publications and public awareness campaigns highlight those things that make New Zealand's nature so special. They also explain the threats they face – including ongoing damage caused by introduced predators and habitat loss and the emerging threat of climate change. Importantly, we also talk about the ways those threats can be reduced to give our natural treasures a secure future and to protect New Zealand's way of life and prosperity.
Help us to help nature
We rely on your support through membership subscriptions, donations and bequests to be a voice for nature. Help us help nature.