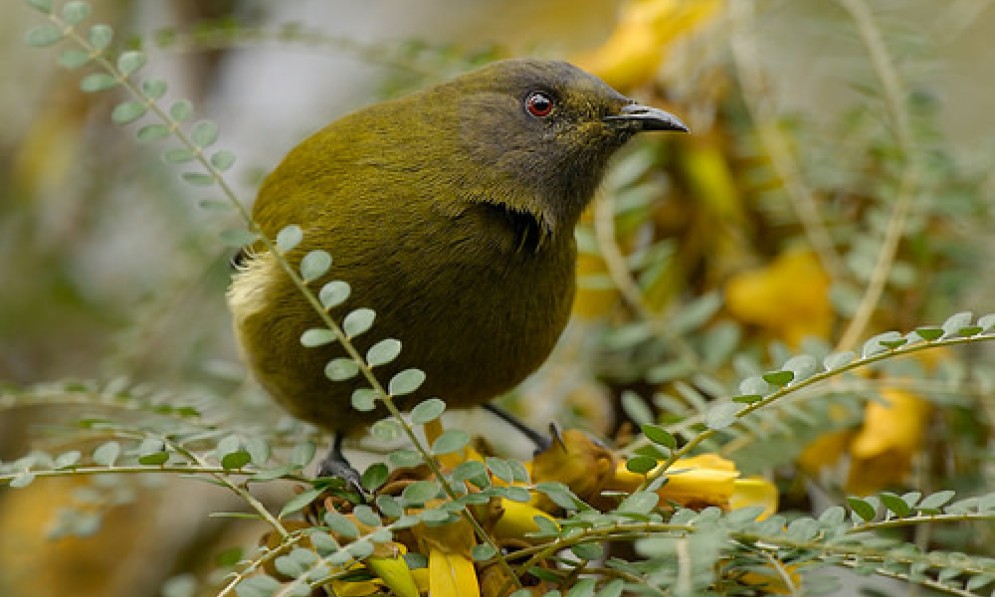 Dunedin enjoys an invaluable natural heritage that pertains to the town's culture. It boasts a rare diversity of landscapes, habitats and wildlife, often directly in its core. This should not be taken for granted and our mission is to help safeguard this special environment for future generations.
We work together with local stakeholders to secure, regenerate and preserve land of regional ecological importance; lead conservation projects that protect native species; and control invasive alien species in sensitive areas.
We help shape environmental laws through our submissions to local, regional and central governments on conservation issues that matter to Dunedin and coastal Otago communities.
We raise public awareness about local conservation issues through guest speaker talks, field trips and KCC activities for kids. View upcoming events and the Branch program. To keep updated follow us on Facebook.
Local Projects
The Branch is currently working on the following conservation projects in and around Dunedin:
Coastal Otago seabird protection - Bring back the seabirds

Fairy Prion colony protection on the St Clair Cliffs

Sandymount burrowing seabirds colony protection (Sooty Shearwater)

Large-scale conservation in the Catlins (a multi-branch project)
Forest restoration at Moore's Bush Reserve
Kereru conservation with the Kereru recovery programme 
The Branch also owns and manages the Moore's Bush Reserve in Dunedin and the Lenz Reserve in the Catlins.
Dunedin Issues
Conservation issues of concern for Dunedin and coastal Otago currently include:
the threatened species strategy—our goal is to get the government to rectify its strategy and set a responsible target higher than 20%
the future of Hooker's Sea Lions in the light of the new Threat Management Plan 2017-2022, which was published this month on the DoC website
Get involved
We are always eager for new volunteers and members. If you wish to get involved in conservation in and around Dunedin, contact our Volunteer Coordinator: Beatrice.Lee@actrix.co.nz.
We are currently looking for:
keen, committed volunteers to serve on the Branch Committee, which is composed of 12 active members and meets monthly 
volunteer parents who can reenergise the local KCCmembership and help organize local nature events for children. If you are one of these fabulous parents, we want to hear from you: dunedin@kcc.org.nz