Forest & Bird Youth is a nationwide network of young people (aged 14 — 25) who are protecting and restoring Aotearoa's wildlife and wild places.
By harnessing their passion to create change, they are inspiring and involving young people to protect planet earth and do their part to reverse the crisis facing nature in New Zealand.
How does it work?
Forest & Bird Youth Hubs are created and run by young people, for young people. Some meet up in person and contribute their time to running events or to local conservation projects, while others meet up online to discuss environmental issues or run advocacy campaigns. There is no limit on how many hubs a young person can be involved in and hubs can be formed around any interest area.
By connecting with Forest & Bird Branches, they are able to share and develop their skills, improve knowledge of conservation issues, and gain experience working in the field. They also receive opportunities to develop their leadership skills, such as attending the Annual General Meetings in Wellington.
The programme is funded through a Forest & Bird Youth Fund and supported by a Youth Advisor based at National Office.
Join a Youth Hub 
Auckland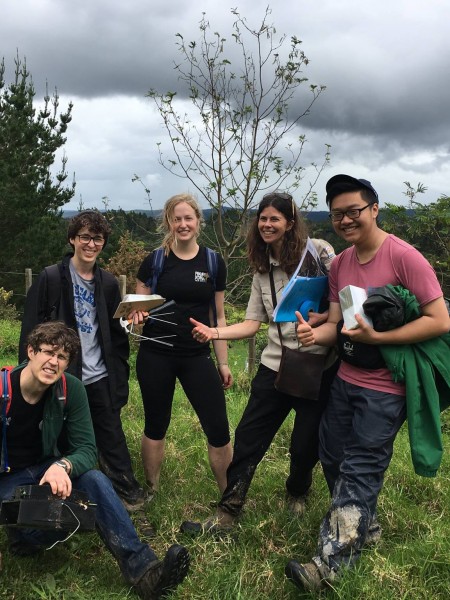 Forest & Bird Youth in Auckland is interested in getting young people to protect and restore the environment in Auckland.
They have a restoration project at Hosking's Reserve in Albany where they are doing plantings, trapping for predators, and removing weeds.
They also have an emerging project doing advocacy and encouraging action to help stop the further spread of kauri dieback disease.
Want to get involved?
Contact Connor at Forest & Bird Youth Auckland on youth@forestandbird.org.nz
Manawatū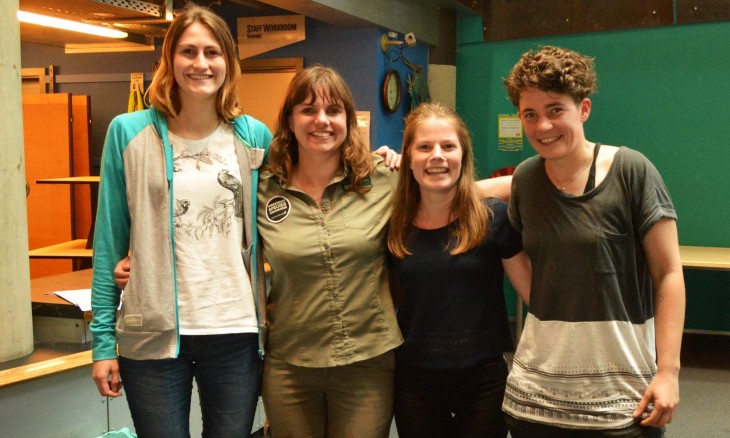 Forest & Bird Youth in Manawatū are encouraging, inspiring, and involving young people in looking after the Manawatū region. They run public events and competitions and are actively submitting to local government on environmental issues.
Want to get involved?
Contact Julia at Forest & Bird Youth Manawatū on forestandbirdmanawatuyouth@gmail.com
Wellington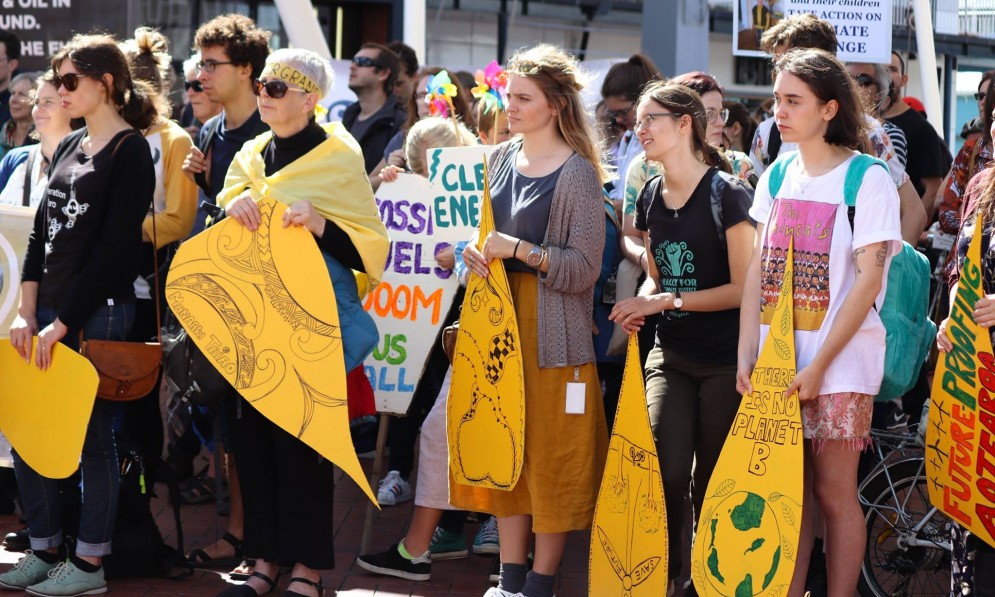 Forest & Bird Youth in Wellington are getting involved with environmental projects and events in the Wellington region. 
They aim to provide young people with access to opportunities, development, and collaboration.
Want to get involved?
Contact Sian at Forest & Bird Youth Wellington on youthwellington@forestandbird.org.nz 
Want to start your own
Forest & Bird Youth Hub?
Contact our Youth Advisor to find out more about how you can get young people engaged in conservation issues with a Youth Hub in your area.