The North Shore is a beautiful part of Auckland city, with sandy beaches, tidal inner harbour shorelines and areas of regenerating native bush.  It is, however, predominately and increasingly urban.
The role of our branch is to protect the natural environment that we have, and to enhance it where possible.
One of the larger branches by membership, our branch encompasses the area north of the Harbour Bridge to just north of Albany and west to Upper Harbour.
Get involved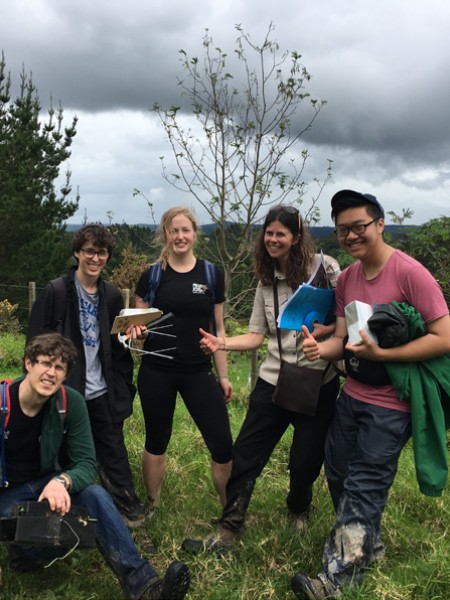 Volunteering opportunities
We are always looking for people to become actively involved in our branch, either by joining the committee or helping out at our flagship project, Tuff Crater.  All that is required is an enthusiasm for the cause.  For more information contact us on northshore.branch@forestandbird.org.nz
For more information on trips and talks, newsletters and our projects, click here.