One of the largest branches (by members) in the country, North Shore branch covers roughly the area of the old North Shore City.
Protecting Our Environment
Despite being largely urban, the issues facing North Shore City will be common to many other branches. Our reserves are being overrun by invasive weeds. Water quality in our streams and at our beaches is an issue. Habitat is being lost as scrub gives way to concrete in one of the fastest growing cities in NZ. The abolition of tree protection has serious implications for native trees and bush. 
Get involved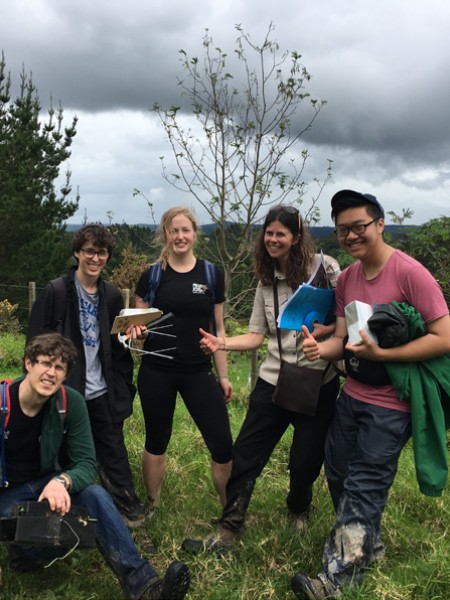 There are numerous opportunities to volunteer and get involved in projects on the North Shore. Volunteering is not only interesting and rewarding but it is also satisfying to know that you are making a difference.
For more idea about what you could possibly get involved with please see here.