Forest & Bird's Tauranga Branch has more than 700 members and covers the area from Te Puke to Waihi, bordering on the Waikato. 
Meetings
Our branch meets on the second Thursday of each month from 7 p.m. until 9 p.m. at the Environment Centre Building to liaise, chat and network with other groups in the area who are also working to protect and manage the local environment in a positive and sustainable manner for the benefit of future generations.
With the 37,000-hectare Kaimai Mamaku forest park as a backdrop, the area also has one of the country's largest natural harbours.
As a Committee, we are always open to meeting members who would like to participate and be part of the group.
We plan various ways to promote ourselves and share the information we have about the protection and conservation of the native flora and fauna in our area.
A couple of times a year, we arrange evening meetings with a speaker, sharing some special interest project and we also attend a number of community events with our stall packed with information about local and national conservation issues.
We submit on proposed development plans which we feel are at risk of permanently changing or harming the natural environment.
Tauranga Branch has a regular guided walks programme. On the first and third Thursday of each month, the group meets at 9.15 and are usually back by 3pm. Saturday walks meet at 8.15am on the second Saturday of each month. These walks have an experienced leader who is able to share their knowledge of the local area and the wildlife observed along the way.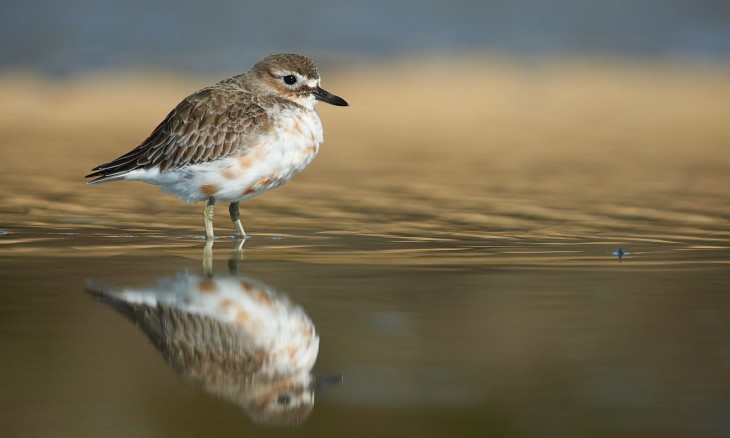 Our newsletter is produced three times a year. The Committee endeavours to produce informative and interesting articles and reports and we welcome items and snippets of interest from members. A copy of the newsletter can be found on the Tauranga Branch webpage.
We are involved the Kaimai-Mamaku national campaign and locally with the Aongatete Forest restoration Trust. Both projects work towards the restoration of the forests and their native plant and animal life. Volunteers are always needed to help coordinate and promote the project, manage pest control and help with planting days etc. For further information go to Aongatete Forest restoration Trust and Kaimai-Mamaku.
Aongatete Restoration Project
Our Aongatete Forest Restoration Trust volunteer group manages 250 hectares of native forest in the Kaimai-Mamaku Conservation Park, between Tauranga and Katikati. The Trust was set up in 2006 by Tauranga Forest and Bird and the Katikati Rotary Club and is supported by local volunteers, landowners and Ngai Tamawhariua who have the Kaitiaki role over this forest.
Get involved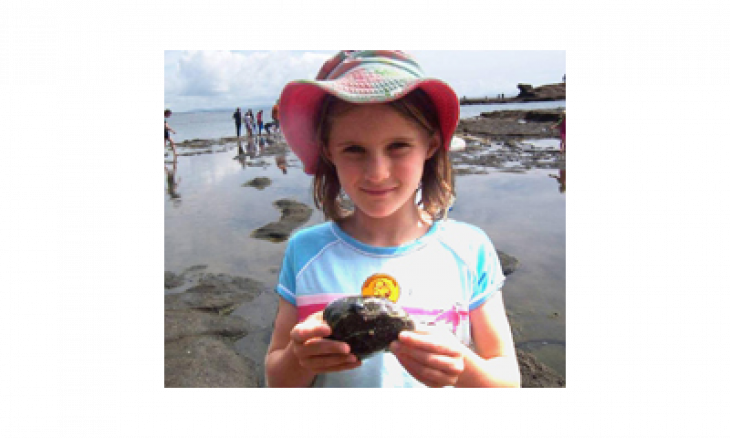 Volunteering In Tauranga - Weekly Walk Programme
Join one of the varied and educational weekly walks led by an experienced guide. The group meets on alternate weeks at 9.15 am on Thursdays and 8.15 am on Saturdays, planning to return at aound 3 pm. Enjoy the experience of wandering through areas of local native bush, coastline, estuary, mountain and restored areas. An enormous number of unique examples of native plants and birds can be observed. Tauranga Branch Forest and Bird walks focus on conservation rather that tramping, allowing time to look and discover the wealth of beauty in our own back yard. The Branch always welcomes new people who want to come along to share their own knowledge and information or simply enjoy a great time outdoors.
Aongatete Forest Restoration Project
The Aongatete Forest Restoration Project volunteer group is conserving 280 hectares of native forest in the Kaimai-Mamaku Conservation Park, between Tauranga and Katikati.  This project is currently in expansion mode and we are always pleased to meet new volunteers who would like to get involved to protect and restore our native forest.
Public awareness of the current threats to the native forest and education about some of the solutions are an important role, along with administrative tasks, fund raising and participation in group work days. Volunteers can also take responsibility for monitoring and looking after their own bait line, working towards reducing the animal peats which are destroying the forest habitat and resident bird and insect life. 
 
To find out more, visit the Aongatete Forest Restoration Project  page on the branch home page.
Kaimai-Mamaku Campaign
The Kaimai–Mamaku Ranges are 37,000 hectares of native forest which stretch from Paeroa to Rotorua. The seven local branches of Forest and Bird around this region are working towards restoring the forest and hinterland to a state where biodiversity is enhanced and sustained.
For information about how to get involved check out Kaimai-Mamaku Restoration Campaign on the Projects page on the main Forest and Bird site of contact one of the surrounding branches in the Bay of Plenty and Waikato.