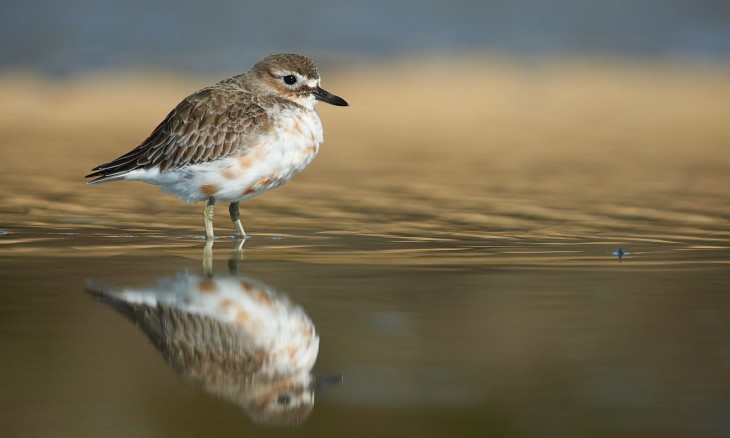 'Atawhai Whenua' … a kindness to the land.
This sums up what we believe should be our approach to all of Waiheke's native flora and fauna.
The Hauraki Islands branch is an integral part of Waiheke's conservation community. Our members regularly take part in planting, pest control and restoration projects.
Almost all of our time is devoted to Waiheke Island, and in particular to our three reserves.
Our Kiwi Conservation Club is a fun way for kids to learn about our native species and protecting the environment. To find out more contact the KCC co-ordinator.
See the events section below for Branch Activities.
Our Reserves
The island contains a variety of special natural habits, including wetlands, old bush remnants, extensive regenerating bush, and coastal ecosystems. Forest & Bird Hauraki Island's branch have three reserves which are the main focus of our working bees.
Get involved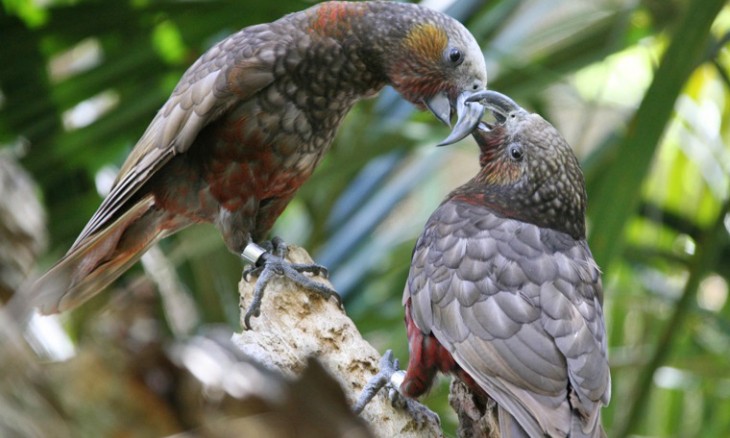 We are always looking for help with our major projects, newsletter, and fundraising applications.
How you can help:
Join us in re-vegetation, planting and weed control
Help with Pest control and eradication
Help with publicity and public relations
Contribute to our branch newsletter
Help with funding applications
RMA and district plan submissions and monitoring
Join our committee
Sponsor a sign
Make a donation to Forest & Bird's Hauraki Islands Branch.
If you're interested in becoming a volunteer or making a donation, please contact the secretary.