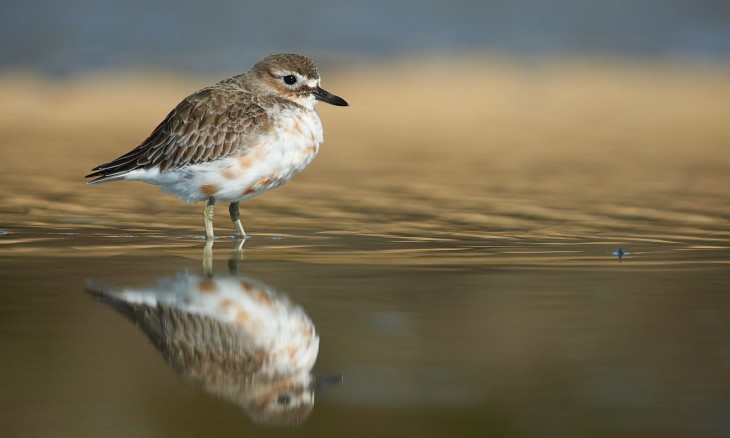 Atawhai whenua… a kindness to the land.
This sums up our approach to Waiheke's native flora and fauna.
The Hauraki Gulf branch is an integral part of Waiheke's conservation community. Our members regularly take part in planting, pest control and restoration projects. 
Our Reserves
The island contains a variety of special natural habits, including wetlands, old bush remnants, extensive regenerating bush, and coastal ecosystems. Waiheke Island is currently free from kauri dieback disease and two of our three reserves are closed to protect kauri. Regular working bees are held at Atawhai Whenua Reserve, which remains open for public access.
Onetangi Reserve - closed to protect against kauri dieback disease.
Te Haahi-Goodwin Reserve - closed to protect against kauri dieback disease.
Keeping Waiheke free of kauri dieback
The island is currently free of kauri dieback disease and it's important we keep it that way.
Please clean your shoes carefully at cleaning stations at the ferry terminals and before you enter reserves on Waiheke.
It's important to clean vehicles and equipment before travelling to Waiheke, particularly if you have been in the Waitakere Ranges or other areas where kauri dieback disease is killing numerous trees.
Avoid bringing soil to the island in pot plants.
Get involved
We are always looking for help with our major projects, newsletters, and fundraising applications.
How you can help:
Join us in re-vegetation, planting and weed control
Help with Pest control and eradication
Help with publicity and public relations
Contribute to our branch newsletter
Help with funding applications
RMA and district plan submissions and monitoring
Join our committee
Sponsor a sign
Make a donation to Forest & Bird's Hauraki Islands Branch.
Join us at a local event. 
If you're interested in becoming a volunteer or making a donation, please contact Hue Ross on 021 141 0183 or email hauraki.branch@forestandbird.org.nz.