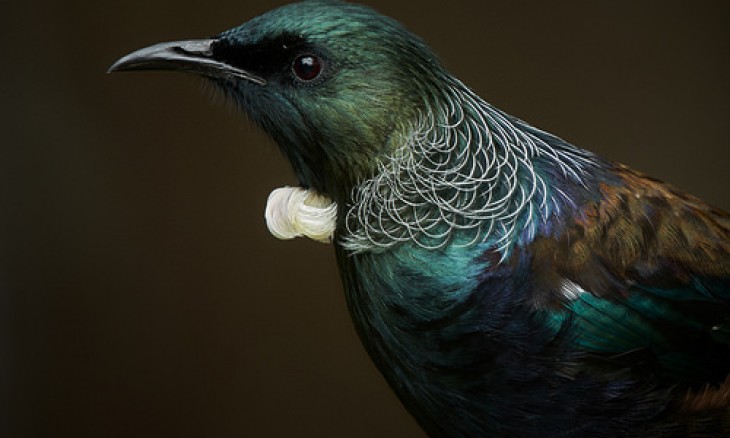 The Upper Hutt branch works to protect areas of regenerating native forest, our precious Hutt River and other waterways in the region. We are also restoring areas to their natural state by planting natives and with pest control programmes.
Meetings
Monthly branch meetings are held with entertaining and enlightening speakers, every 4th Tuesday of month at Hapai Rooms, Fergusson Drive (Just north of Police Station).
​All Welcome.
Local Projects
The branch's main project is restoring the health of Hull's Creek at Silverstream by planting native plants along its banks. The main planting site this year is near Field Street in Silverstream.
Mawaihakona Stream has also had some recent planting; the entrance to Trentham park is now looking much greener. We welcome people to join us on our monthly working bees.  Contact Sue Millar: 526 7440
Ecclesfield Reserve
Experience native beech forest at Ecclesfield Reserve, a Forest & Bird-owned reserve in Silverstream. Take the track to Te Kouka lookout for excellent views of the surrounding area. Forest & Bird has ongoing pest control in the reserve.  Contact Leo & Lynne Smith 528 3171
Old Man's Beard Project
The group working along River Road have completed the first clearing from Silverstream to Riverstone. We went back in recently and the success rate is amazing - probably about 90%.
During 2018 we will check and poison any missed vines and then move onto the section below Riverstone.
We would love to have some more community volunteers to help with this work and they can contact us via email UpperHutt.Branch@forestandbird.org.nz
Forest & Bird Upper Hutt would like to eradicate this weed from our city and rural area, so if you have it on your property or know of it near you, you can contact us via our email address or contact Greater Wellington Regional Council Biosecurity Department  or Upper Hutt City Council.
Let's get Upper Hutt Old Man's Beard free!
Get involved
Upper Hutt branch offers many volunteer opportunities to get involved with local conservation, including regular planting sessions, working bees, potting up native seedlings (Tues mornings, 9am - 12pm Park St Depot). Sue Millar: 526 7440