The Branch's geographic area aligns roughly with that of the Wellington City Council from the south coast to the Porirua Harbour and has over 1,700 memberships.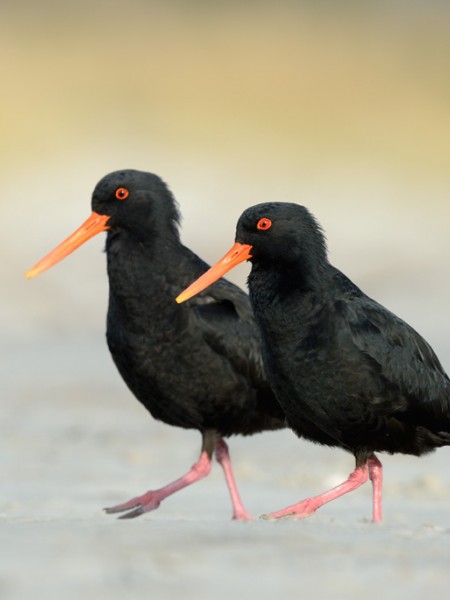 Our interest groups cater to the diversity of activity and interests of our members and the variety of our projects. We hold regular meetings, frequently with talks.
Our focus is to improve Wellington's natural environment both on the land and in the sea. Of primary concern is the condition of our streams and harbour and the survival of our forest and wetland remnants.
Our Branch has a history of achieving important outcomes for the city's environment and our members have been instrumental in their success.  
The impact of a changing climate cannot be overstated, it is serious for ourselves and the region's fauna and flora. Our Branch will do what it can to promote a low carbon sustainable Wellington.
Get involved
We are always looking for ways to involve people in the care and preservation of our natural world. Helping out is not only interesting and rewarding it is also satisfying to know that you are building a brighter future.
As a volunteer, you meet people of all ages, skills and interests and develop new friendships. Below are a number of ways in which you can be part of the action.
Kiwi Conservation Club
KCC is for kids that are "wild about nature". Check out the KCC website for interesting facts as well as games and puzzles.
Places for Penguins
Volunteer for our Places for Penguins project to help re-establish Penguin friendly habitat on the Miramar Peninsula. Beach clean-ups, planting, weeding, surveys and pest control are all part of this long-term project. Contact the project coordinator for more information.
Plant Nursery
Volunteering at our plant nursery is a great way to learn about native plants and help with their cultivation. Sessions are held on alternate Saturdays and Sundays from 1:30 p.m. and every Tuesday morning from 9 a.m. till noon.
Matiu/Somes Island Lodge
Spend time amongst rare native species, like tuatara, giant weta and kakariki, at the Matiu/Somes Island Lodge.