Forest & Bird's community starts with its amazing members, which are grouped into 50 branches throughout New Zealand.
Our branches are responsible for electing a national Board. After consulting with their members, branches name a panel of Councillors to meet in Wellington and elect the Board.
Board Elections 2019
If you would like to put yourself forward please download these two documents, the Candidate Self-Assessment form, and the Forest & Bird Nomination form.
The current and standing board members profile forms are here.
Council Meeting 2019
For branches to propose a remit at the Council Meeting please download this form.
Our Board
The Board is our Society's governance body and is accountable to the members. On behalf of the Society's members and supporters, it strives to optimise the society's performance in the achievement of nature conservation outcomes.
Any Forest & Bird member can put their name in the hat to become a Board member.
Mark Hanger, President (Dunedin Branch)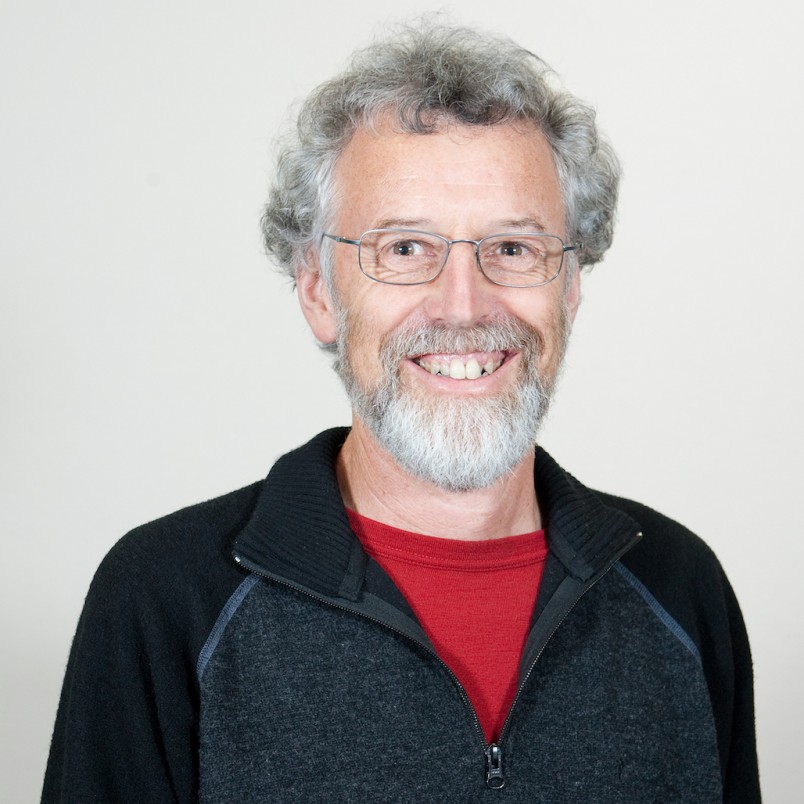 Armed with a degree in botany, an adventurous spirit and an effervescent love of nature, Mark Hanger got himself the ultimate job as a nature tour guide 25 years ago, however, year by year he's seen wilds of the south change dramatically in the drive towards development.
When he's not tripping around the foothills and mountain peaks of the South Island, he can be found in his 15-hectare garden battling gorse or indulging in one of his favourite pastimes: watching trees grow.
As well as being a self-confessed tree-hugger, he's a climate change activist, a water conservation guru, and - more recently - a seabird re-homer. He ultimately wants to return all of the seven lost species of seabirds once found along the Otago coast back to their former homeland.
Kate Graeme, Deputy President (Tauranga Branch)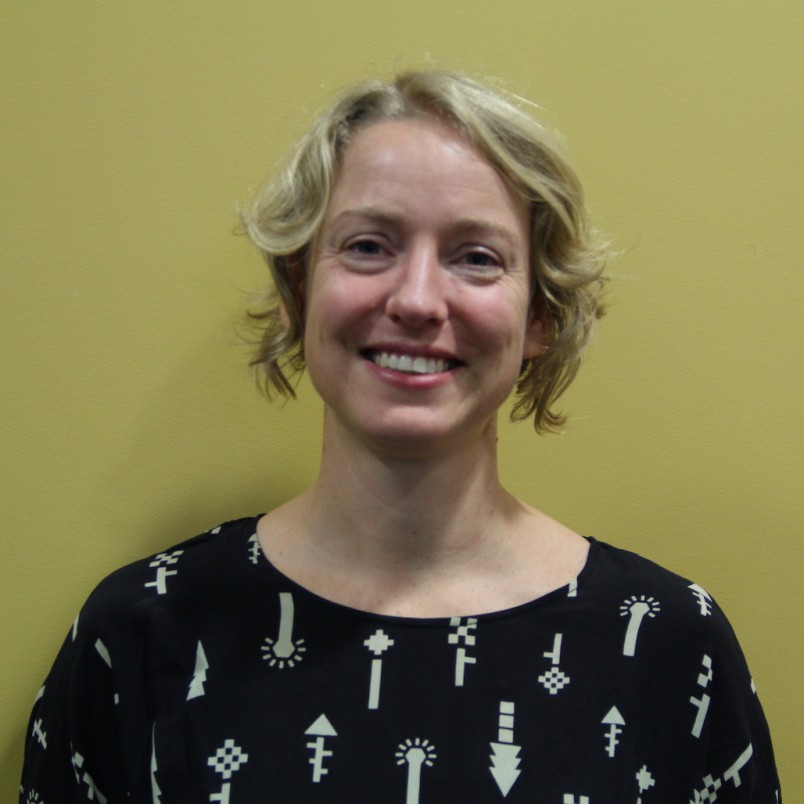 Kate Graeme is a Tauranga branch committee member and the local Kiwi Conservation Club (KCC) coordinator, and a volunteer in the pest control team at Aongatete Forest in the western Bay of Plenty.
Kate was previously a policy advisor on climate change for the Minister of Transport and on freshwater policy for the Department of Conservation.
As the daughter of long-time Forest & Bird members and former staffers Basil and Ann Graeme, Kate has a strong conservation background.
She sees an effective freshwater management system, support for 1080 pest control and climate change as the top conservation issues. Kate joined the Board in 2014.
Alan Chow, Treasurer (

North Canterbury 

Branch)
Alan is a Chartered Accountant (New Zealand) and Certified Practicing Accountant (CPA Australia).
He has Governance Experience in Not-for-Profit Organisations and Senior Management Experience in Not-for-Profit Companies.
Being a Xennial, The Microgeneration between Gen X and Millennials, Alan's priorities are encouraging the younger generations to Nature & Conservation; making it easier for everyone to support Forest & Bird.
A firm believer in economic success and sustainability being complimentary, Alan is keen to see New Zealand becoming the economic success story around the world by being sustainable and looking after the environment for future generations.
Chris Barker (Manawatū Branch)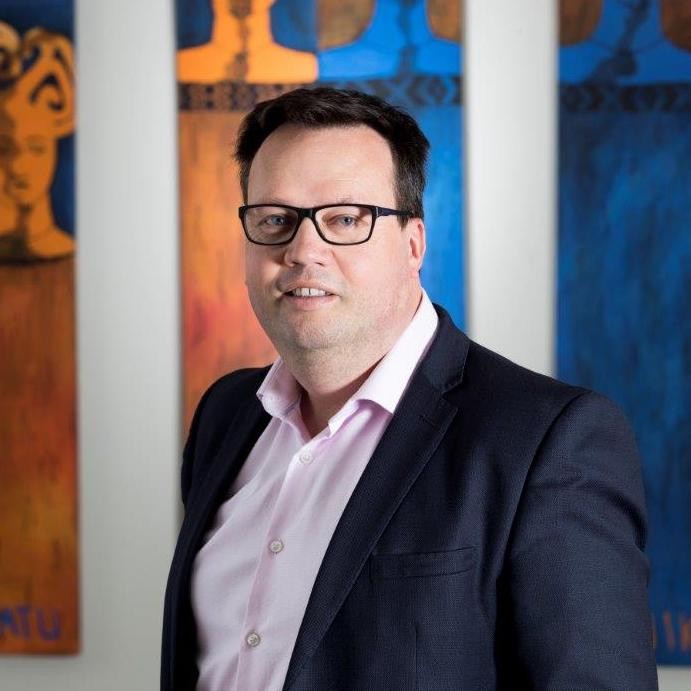 For over 30 years Chris has been a member of Forest & Bird. He works in both private and public sectors and has developed strong commercial acumen, a deep customer lens, and the ability to work with complex stakeholder relationships.
Chris' love of nature was heavily influenced from an early age by his Grandparents, the late Stan and Gloria Butcher, and he believes we are stewards for the next generation.
He brings energy and a questioning mind with a leaning towards opportunities, while also understanding and being able to evaluate the risks.
Ines Stäger (South Canterbury Branch)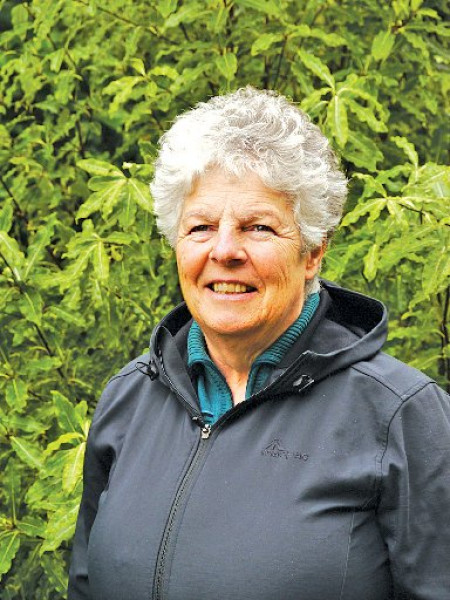 Landscape architect Ines Stäger came to New Zealand from Switzerland in 1981 and enjoyed our vast landscapes so much that she never left.
Since 1990, she has been living off the grid on a 12-hectare Geraldine property that she shares with her partner and a range of native birds such as riflemen, kōtare, kereru, grey warblers, bellbirds and some endangered long-tailed bats (pekapeka).
During her 34 years as a Forest & Bird member, she has been the driving force behind several restoration projects; worked as a Kiwi Conservation Club (KCC) coordinator with her partner and campaigned hard to halt the decline of landscape and ecological values locally, regionally and nationally.
James Muir (Mercury Bay Branch)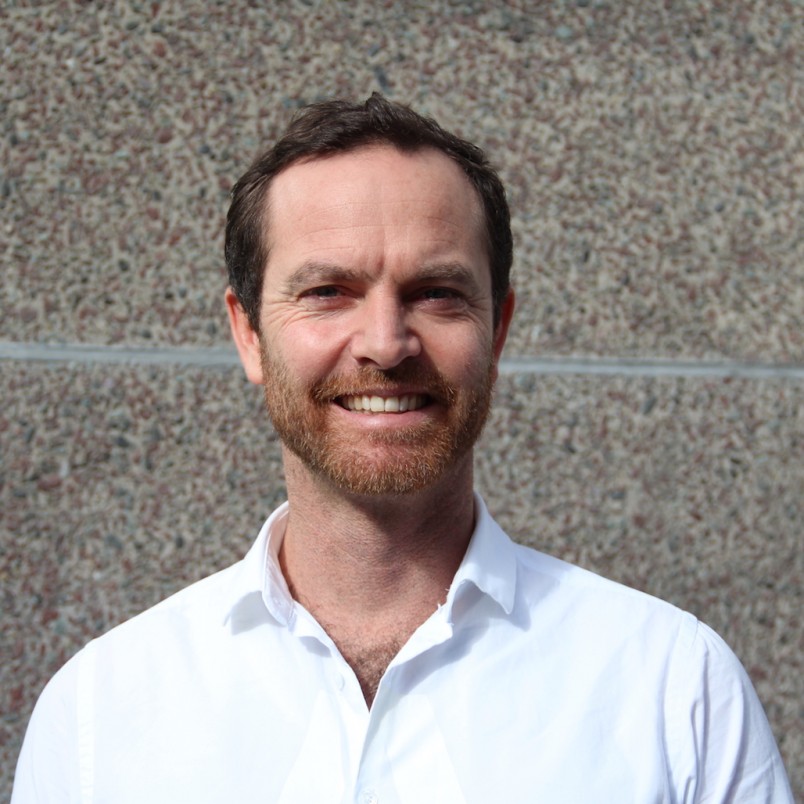 James Muir of Coromandel worked as a biologist before studying science communication and taking up filmmaking.
His documentary film River Dog about his father Grant's battle to keep stock from neighbouring farms out of the Pahaoa River in Wairarapa won awards in New Zealand and internationally.
Now based in the Coromandel, James has been a committee member with the North Coromandel branch and more recently with the Mercury Bay branch. He joined the board in 2016.
James said his priorities are freshwater ecosystem protection, habitat restoration through community conservation and advanced predator control operations.
Monica Peters (Waikato Branch)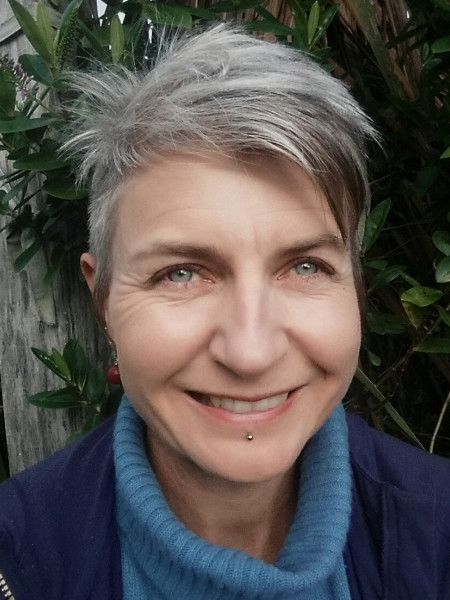 Monica Peters (Hamilton) has a background spanning fine arts, international development and conservation. Over the past 25 years she has held a wide range of hands-on, conservation coordination and project management roles. Voluntary work for DOC and other environmental organisations in Mongolia, Borneo, the UK and Bolivia have also featured. In 2016, Monica completed a PhD investigating community environmental restoration in New Zealand. She has authored diverse publications on wetland restoration and community conservation and is also a trained facilitator. Her consultancy work currently involves helping community groups better understand ecological monitoring and citizen science opportunities via symposia and workshops.  
John Oates (South Auckland Branch)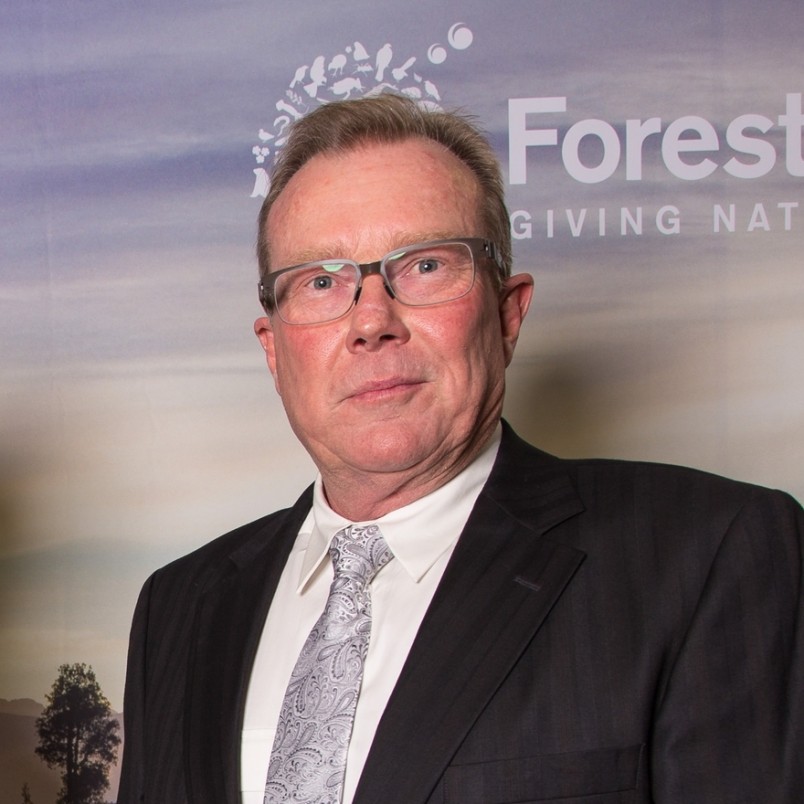 John Oates is a business owner from the Clevedon area, who chaired the South Auckland branch for five years until joining the board in 2016. During those five years, the membership of the branch rose from 350 to 850 and the amount of pest control work done by the branch was extended.
John says his main areas of focus for conservation are controlling introduced mammals and plant pests, marine protection and urban biodiversity restoration.
He believes his business experience will help to strengthen Forest & Bird as it moves towards its second century of protecting nature.
Te Atarangi Sayers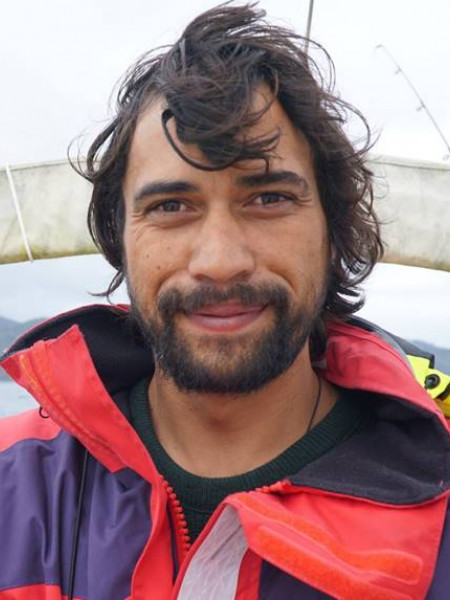 Te Atarangi (T.A.) Sayers is deeply connected to the ocean and the natural environment through an intergenerational relationship with Aotearoa - New Zealand.
He has worked for local and international NGO's developing strategic approaches to marine issues. His focus is on projects innovating resource management solutions which integrate indigenous worldviews and science and planning.