Why it matters
In a warming world, we'll rely on New Zealand's forests more than ever.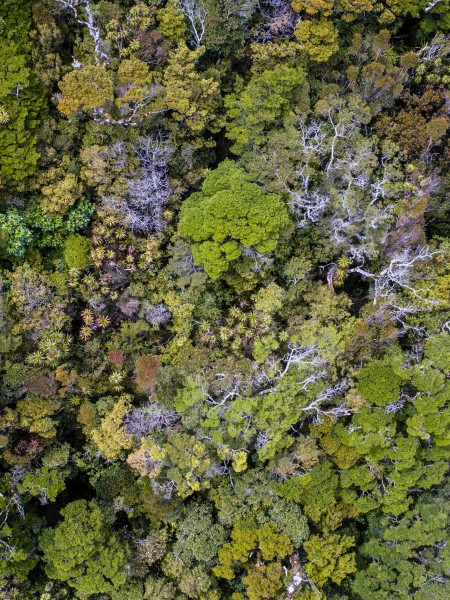 New Zealand's conservation land holds our forests, wetlands, rivers, and mountains – these are the last homes of many endangered species and rare habitats and it's essential this land is protected for biodiversity and the climate.
But around 2.7 million hectares of conservation land, or around 9 percent of New Zealand, is in a 'holding pen' of less-protected stewardship land, awaiting classification into other categories like scenic reserves, ecological areas, or national parks.
In 2022 the Department of Conservation has begun consultation on reclassification of hundreds of thousands of hectares of conservation stewardship land on the West Coast. Consultation on stewardship land in the top of South Island is expected next.
What do we want?
Forest & Bird supports many of the recommendations of the expert panel advising the Government on West Coast reclassifications. In particular, we agree that it is right that very little land should be 'disposed' of – most conservation stewardship land is important habitat for native species and land is also needed for public access, native reforestation, and as climate change mitigation and ecological buffer zones.   
But we would like to see many more areas given higher levels of protection as national park, ecological areas, scenic reserves, wildlife management areas, or scientific reserves. It's also important that the Government commits to funding these areas, and the many new proposed conservation parks, for better biodiversity work and more pest control.   
What can you do