The Mangarākau Lodge looks out over the Mangarākau Swamp, which is home to a variety of birdlife including fernbirds and bitterns.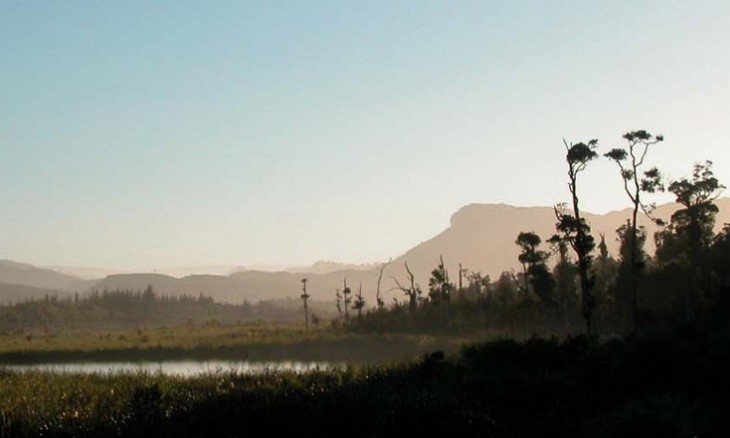 Kayakers, botanisers, birders and trampers will find plenty of activities to do in this region.
The lodge is fully equipped with a kitchen & two bathrooms.
Visitors need to bring bedding, towels and sufficient food supplies - the nearest shop is over an hour away.
Location

Between Kahurangi National Park & Te Tai Tapu marine reserve.

Price

$20 per person per night

Sleeps

16 people 
Lodge Contact
Contact Details:

Robyn Jones

Phone:

03 524 8266

Email:

mangarakauswamp@gmail.com