The government agency in charge of biosecurity is promoting pest weed species as part of its Billion Trees programme, including one species that is illegal to sell or propagate and others that ratepayers are spending millions trying to eradicate.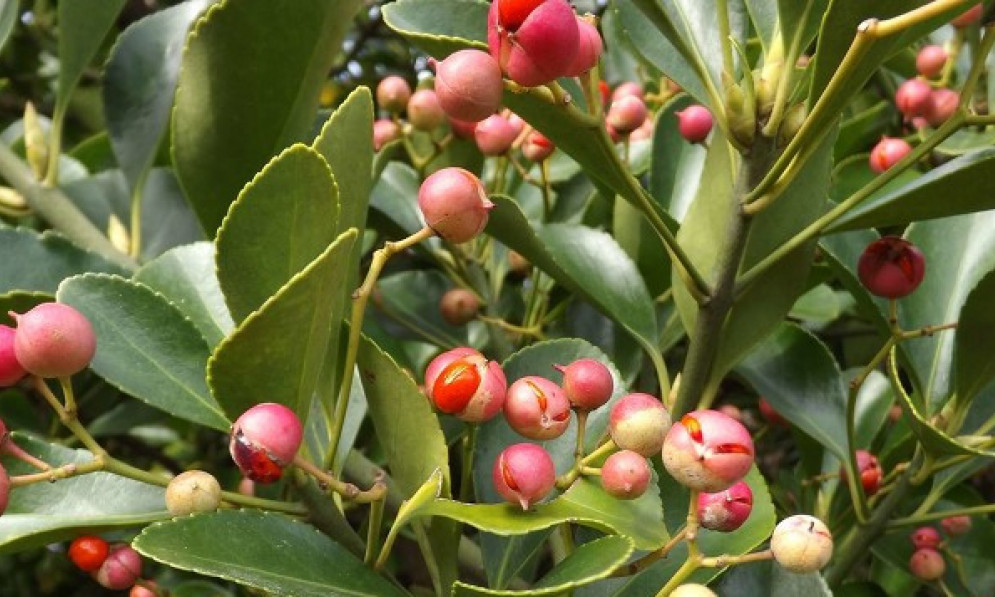 The list of trees included in the Ministry for Primary Industries' Billion Trees programme is online and has been circulated to community groups and councils.

The list has the potential to undo countless volunteer hours and millions of dollars of rates and taxes spent on weed eradication, says Forest & Bird.

Forest & Bird's Chief Conservation Advisor Kevin Hackwell says, "our members and partners are horrified at some of the species MPI is promoting. Japanese Spindle tree is banned by MPI itself – it's illegal to plant this tree under the National Pest Plant Accord. 

"There are also at least seven other trees on the list recognised by Weedbusters as serious weeds in New Zealand."

"How can an agency with oversight of biosecurity and major weed eradication not notice its Billion Trees list includes pest weeds? The Ministers for Biosecurity and Conservation need to tell MPI to do its job properly," says Mr Hackwell.

"Ratepayers fund teams of skilled staff to eradicate the same weeds MPI is promoting under the biggest tree planting scheme the country has ever seen. Local authorities around the country will be gutted by this list."

The Tasman – Nelson Regional Pest Management Plan, for example, includes Taiwan cherry. The councils are looking at combined costs of nearly $600,000 for the programme.
To see Taiwan cherry being promoted in this list is a tragedy for the region's native biodiversity, not to mention ratepayers' investment in their natural capital.

"These weeds are not garden variety annoyances; they are major threats to our native plants and the animals which rely on them," says Mr Hackwell.

"MPI administers New Zealand's Biosecurity Act. They are in charge of preventing the spread of harmful organisms, including weeds, yet this list has clearly been rushed together by someone with little knowledge of the conservation crisis in New Zealand.

"MPI needs to retract this list immediately and have it properly reviewed by conservation and biosecurity experts," says Mr Hackwell.

Some of the species on the list recognised as invasive pest species by Weedbusters.
Silver wattle

Taiwan cherry

Cherry laurel

Douglas fir

Strawberry tree

Hawthorn

Sycamore maple

Japanese spindle tree