Why it matters
An open-cast mine on Te Kuha would destroy a unique ecosystem that is home to a range of threatened species.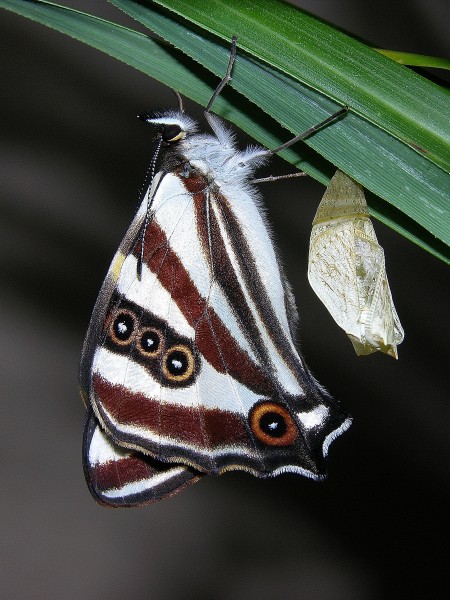 The mine would remove a forest-covered mountaintop clearly visible from the iconic Buller Gorge and Westport, and permanently damage about 150 hectares of a rare and pristine landscape.
According to Department of Conservation expert evidence, if the mine goes ahead, some species would not survive at the site.
Te Kuha is rich in biodiversity and home to a range of threatened species, including:
Roroa (great spotted kiwi)
The rare forest ringlet butterfly, which has its largest known population at Te Kuha
South Island mātātā (fernbird)
West Coast green gecko
The only known occurrence of a tiger beetle and leaf veined slug
17 threatened plant species, including the native eyebright
It cannot be acceptable in the 21st century to intentionally destroy native species. We have lost too much. Yet the dinosaur industry that is coal mining is still given preferential treatment under our country's laws, such as when decision makers are prevented from considering the climate change impacts of consents to dig up coal.
Forest & Bird have challenged the Te Kuha resource consents in court. In July, our team will argue that case at an Environment Court hearing.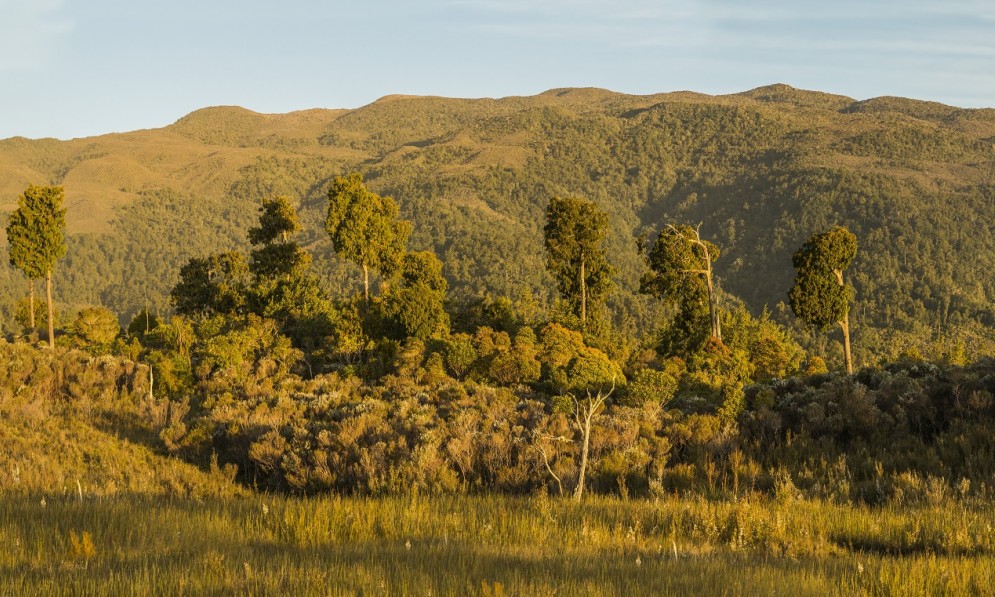 Almost all of the proposed mine is on public land. The vast majority of this is managed by the Buller District Council which, under the Reserves Act, is required to maintain the area's natural features.
However, a decision by the High Court found that the Crown Minerals Act overrides this legislation, effectively granting mining an exemption from environmental protection requirements. Forest & Bird have appealed that decision to the Court of Appeal in a case which will be heard in August.
About 12 hectares is public conservation land, and the decision on whether to allow the land to be dug up lies in the hands of both the Ministers of Conservation, and Energy and Resources.
That decision is yet to be made. We're committed to protecting this precious land. You can help us.